Custom or Canned?
We have over 2 decades of experience in building custom web, CMS, and e-commerce sites that can do pretty much anything you want them to do - WITHOUT all the plugins, widgets, updates & security holes that'll drive you mad.
No matter your CRM, CMS or e-commerce system - we've probably worked with it. We can help you manage your current website or we can help you develop a new web system tailored to serve the specific needs of your business.
We engineer success.
Let's talk
---
Just some of the tools we choose to work with: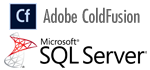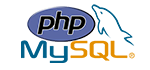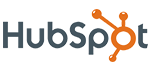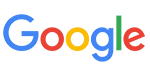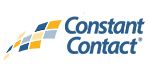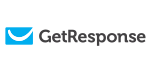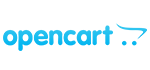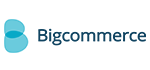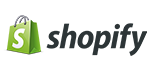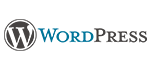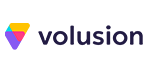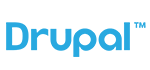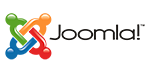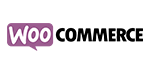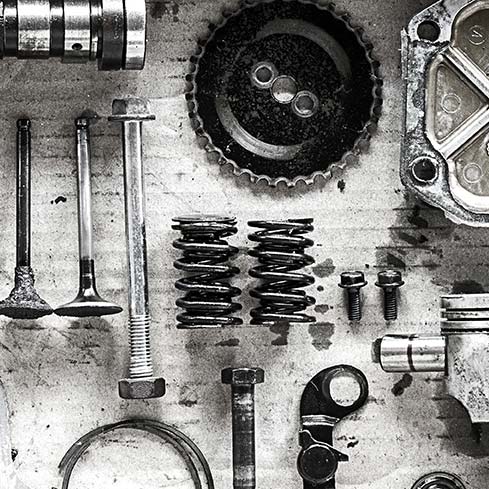 "I had questions about our new Hubspot CSS styles, specifically employing you to fix the f*%#'n mess we are going to inherit from the developers (not my choice BTW)"